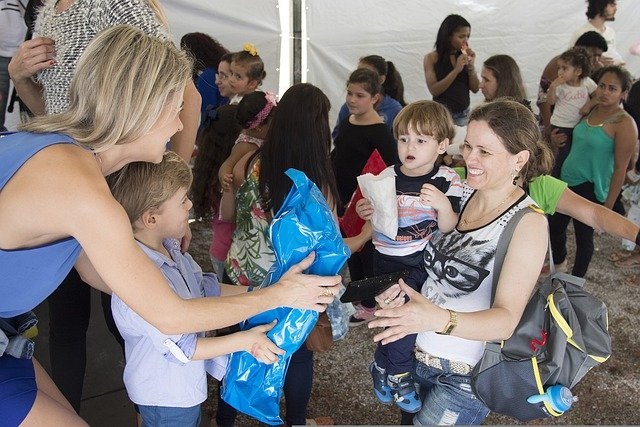 What exactly is the Charities Directorate? As a Canadian resident or citizen who cares about humanity and wants to help others in need, you have probably given out some gifts and charity donations to one or more Canadian charitable organizations in the past. Now, that's a commendable gesture. In fact, you are truly a friend of humanity, and you deserve your flowers!
But, what if your donation didn't make any impact on humanity? I mean, what if your donation only enriched an individual or set of individuals but never got to your intended destination (charitable organizations where it is most needed)? How would you feel?
Last year, i and a number of my colleagues at work wanted to make some charity donations in the weeks leading to the Christmas holidays. So, we looked up the website of some charitable organizations on the internet. There were many such websites, with Kwashiorkor-ridden kids and other graphic images on their webpages.  And after what seemed like a thorough search, we selected one charitable organization whose mission seemed to match the impact we were trying to make and sent our donations over. We waited for receipts but got none and had to try to contact the organization, only to come up with dead ends.
That didn't make sense, and it made us curious! How can an acclaimed charitable organization not have a way to contact them? This made us dig deeper. It was at this point that someone pointed out that we should contact the Charities Directorate. We did, and it was then that the truth came to the fore. We have been scammed!
It was a rude awakening, because it meant that the money and other gifts that we wanted to use in helping people who are really in need, ended up in the pocket of some thieves. This fraud could happen to anyone, including you, unless you have the right information, which is just what the Charities Directorate does – providing the right information about registered charities in Canada.
So, what is the Charities Directorate.
What is Charities Directorate?
The Charities Directorate is a division of the Canada Revenue Agency that oversees the registration and compliance of charities in Canada. Their mandate is to protect the public by ensuring that all Canadian charities are operating in compliance with tax law, as well as providing support to charities in their development and operations.
This function is very important because there are responsibilities and rights associated with registering as a charity, including not having to pay income taxes. But, there must be due compliance on the part of registered charities who are expected to follow these laws, and that is where the Charities directorate comes in.
All program activities relating to the provisions of the Income Tax Act addressing registered charities and other qualified donees fall under the purview of the Charities Directorate (the Directorate) of the Canada Revenue Agency (CRA).
Also, through a range of educational and enforcement initiatives, the Compliance Division supports the overall goal of the Directorate, enhancing both the social welfare of Canadians and the integrity of the non-profit sector.
Charities Directorate Mission?
The mission of the Charities Directorate Mission is pretty straightforward. It is to encourage adherence to the income tax act and other regulations governing charities by quality service, education, and reasonable enforcement, thereby promoting the integrity of the charitable sector and Canadians' social well-being.
Charities Directorate Vision?
The Charities Directorate will be regarded and recognized for its integrity, fairness, expertise, and creative service delivery that results in client-oriented service and compliance by charities, stakeholders, and the Canadian public.
How to Get Information about a Charity
So, last year I was looking for some information on a particular charity organization and in the process of doing that I was informed that while such information is publicly available, there are specific ways to go about gaining access to it.
So, how do you get information about specific professional fundraisers in Canada?
According to information available from the Canadian government, there are four ways to do this. You can:
Make contact with the concerned charity organization
Search for the charity organization in the Canadian list of charities database
Send an informal information request to the Canadian Revenue Agency
Send a formal request for access to information on the charity organization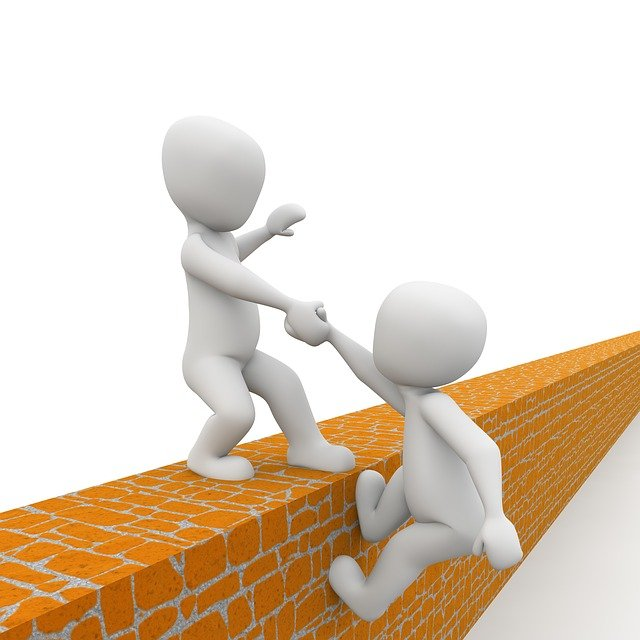 Make contact with the concerned charity organization: You can contact the charity organization directly, and they will tell you what you need to know.
Search for the charity organization in the Canadian list of charities database: If you are looking to verify the existence of a Canadian charity organization, including their current charitable status with the authorities, then you should simply use the Canadian List of Charities. You will also find the T3010 Registered Charity Information Returns submitted for such charities in the last five fiscal period-ends as well as information about the organization's charity status, contact details, general operations, and finances.
Send an informal information request to the Canadian Revenue Agency: To make an informal information request, you can use the Request for registered charity information form and the Canadian Revenue Agency will provide everything to you with the charity's records. Please be aware that these requests are handled in order of receipt, and processing times may change as a result of this.
Send a formal request for access to information on the charity organization: Formal requests for information may incur processing fees, which you will have to pay if you make the request. Canadian Revenue Agency's Access to information and Privacy Directorate in conjunction with the Charities Directorate handles the request, and you can make it here.
Service Standard in the Canada Revenue Agency (CRA)?
Public service standards outline the caliber of performance that customers should expect to receive under typical conditions. These criteria were created by the Canada Revenue Agency as part of its continued dedication to providing top-notch customer service.
It is broken into:
Tax returns, benefits, claims, and clearance certificates
Pension, deferred, and education plans
Charities
Rulings and interpretations
Dispute resolution – Complaints, objections, and relief requests
Enquiries and account updates
Get full a full breakdown of Service standard procedures in the Canadian Revenue Agency here. 
Reports on the Charities Program
The Report on the Charities Program was developed by the Canada Revenue Agency in 2016 to support the Government's commitment to openness and transparency in sharing more information with the public about the regulation of charities.
You can view all previous reports on Charities program here:
Report on the Charities Program 2020 to 2021 (HTML)
Report on the Charities Program 2018 to 2020 (HTML)
Report on the Charities Program 2016 to 2018 (HTML)
Report on the Charities Program 2016 to 2018 (PDF, 1.71MB)
Report on the Charities Program 2015-2016 (HTML)
Report on the Charities Program 2015-2016 (PDF, 10.33 MB)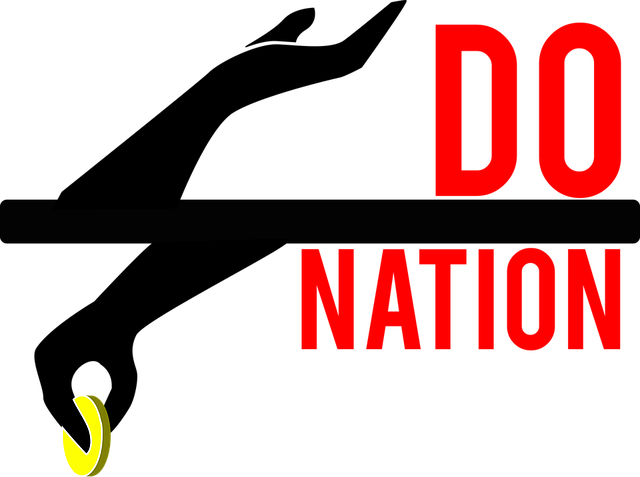 How to Contact the Charities Directorate
If you want to reach the Charities Directorate, there are basically four ways to do it:
1. CRA MyBA Portal: The simplest means of  reaching the Charities Directorate is via the My Business Account (MyBA) portal – provided that you already have an account for the CRA service.
2. Phone: You can also reach the Directorate by phone on 1-800-267-2384 – Monday to Friday (except on statutory holidays) between 9 a.m. and 5 p.m., E.S.T. Members of the directorate's staff will be on hand to answer your queries.
3. Mail: You can also send a mail to Charities Directorate office, Canada Revenue Agency, Ottawa ON K1A 0L5
4. Fax: You can send a fax at the following:
613-954-8037 (Client Service)
613-954-2586 (Director General's office)
613-952-6020 (Assessment and Determinations)
613-941-0186 (Filing Enforcement)
613-946-2423 (Corporate and Information Programs)
613-957-8925 (Monitoring)
613-948-1320 (Policy, Planning, and Legislation)
Conclusion
If you're like most people, you probably don't give much thought to the Charities Directorate. But if you want to do some good in the world and make sure your donations do not go to a fraud, but rather goes where they're intended, it's important to know about them.
The Charities Directorate is the central authority that is responsible for regulating charities in Canada, and they make sure that all donations are used appropriately and that donors' rights are protected. In addition to regulating charity activity, the Charities Directorate also provides information, guidelines and resources to donors so that they can make informed decisions when donating.
So if you're ever considering making a donation to a charity, be sure to check out the Charities Directorate first! And if you aren't in Canada yet, you can learn how to get there by reading this.